Bruce Levin
From MEpedia, a crowd-sourced encyclopedia of ME and CFS science and history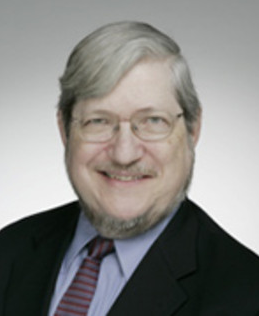 Dr. Bruce Levin is a Biostatistic Professor at Columbia University Mailman School of Public Health.[1] He has been a critic of the design and statistical analysis of the PACE trial.[2]
Professor Levin joined other Professors in writing:
---
TO: Dr. Richard Horton, Editor The Lancet FROM: Six Professors RE: Retraction of PACE trial Paper DATE: August 13, 2015[3]
---
TO: Queen Mary University of London, QMUL FROM: Ronald Davis, Bruce Levin & Vincent Racaniello PhD's and David Tuller, DrPH RE: Request for PACE trial Data DATE: December, 17, 2015[4]
---
EmbedVideo received a list of URL arguments that contained malformed data or blank arguments.